tampa towing
Tampa Emergency Tow Truck Service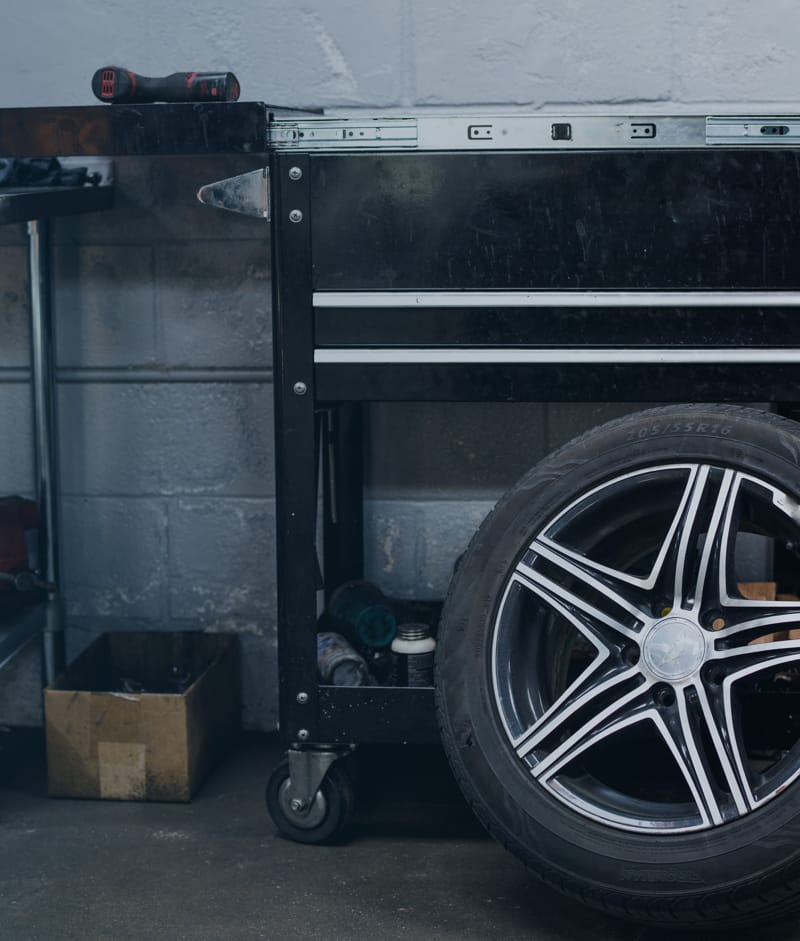 Fast Response In Tampa
Tampa Towing provides comprehensive towing service throughout the area. Our team of reliable, experienced towing professionals will be there to help you whenever you need help. Consider our extensive line of towing services.
24 Hour Towing
Accidents and breakdowns happen all of the time, at all times of the day and night. When it comes down to it, you need immediately help. Contact Tampa Towing today when you need 24 hour towing service throughout the area. We'll be any price for towing services in our area. If you need help because your car is not working, give our team a call. We'll arrange for our trucks to get there as quickly as possible. You can trust our team to help you in an emergency, no matter what time of the day or night it is. Give our team a call for immediate help.
Car Towing
There are many reasons you may need a car towed. Perhaps you need to have it brought into the shop for repairs. You may need a vehicle towed that has been abandoned on your property or is blocking your property. Give our trusted team a call for immediate scheduling. We are happy to tow the vehicle into any destination necessary. We also tow most sizes and types of vehicles. Put your trust in our experienced professionals. Call us now and schedule a tow right away. We are the top rated towing company in Tampa that you need and can rely on for any type of service. We'll tow your vehicle safely, quickly, and affordably.
Emergency Towing
When there's an emergency, put your trust in Tampa Towing. If you are stuck on the side of the road, unable to get your vehicle out of the parking lot, or dealing with an emergency after an accident, call our trusted and dedicated team. We'll be there as quickly as possible to remove your vehicle safely and to help you to get it where it needs to go. This may be to a local shop or even back to your home.
Call Tampa Towing today to schedule an estimate or a pickup for your vehicle. As a top rated Tampa towing service, you can trust us to get the job done quickly and affordably while keeping your vehicle safe as well.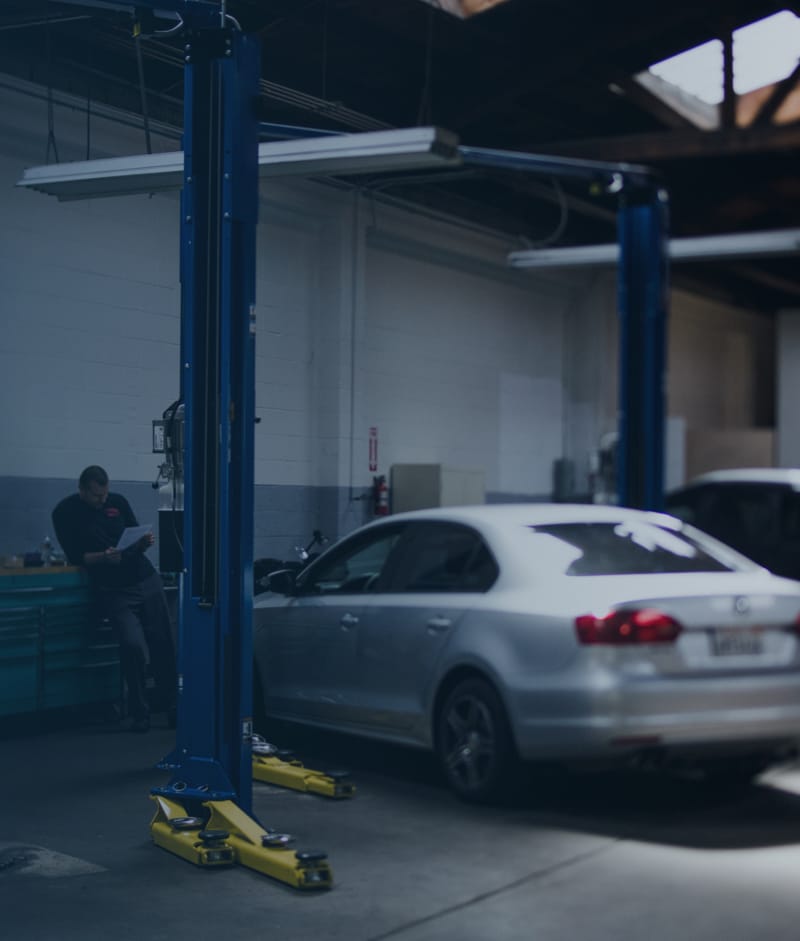 Roadside Services
Broke Down? Flat Tire? Give Us A Call!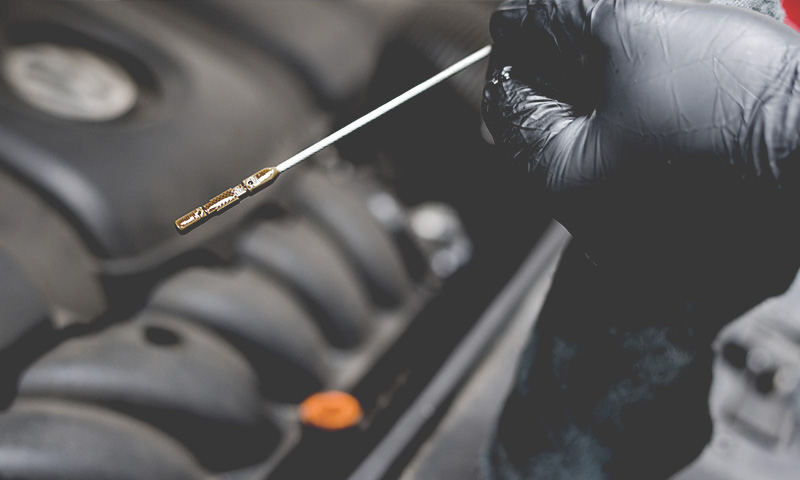 Dead Battery
We Provide Jump Start Services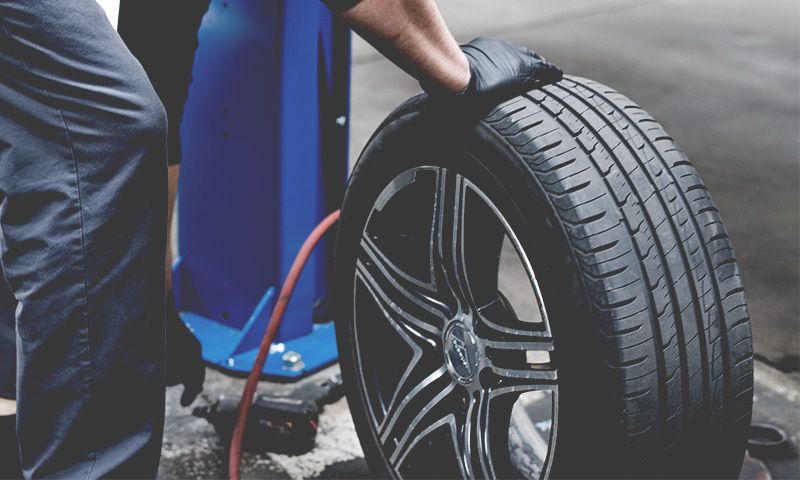 Flat Tire?
We Repair Flat Tires Or Tow You To The Shop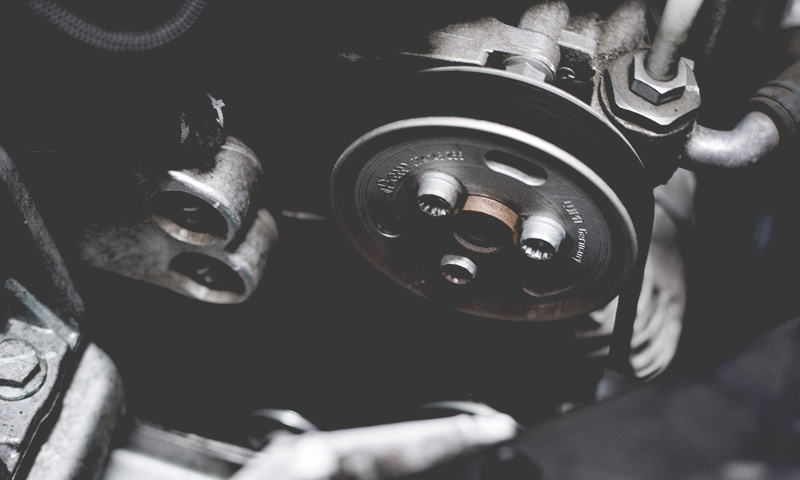 Out Of Gas?
We Can Bring Fuel To Your Location

"If you break down and are in need of a towing company that cares about your safety and well being then Tampa Towing is a great choice"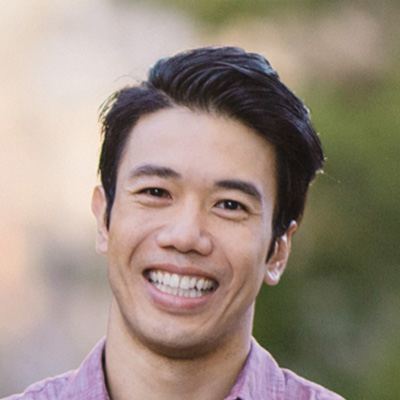 "My car broke down on the 75. Tampa Towing showed up fast and towed me and my car to safety. They recommended a repair shop that was able to get me back on the road fast and didn't charge an arm and a leg "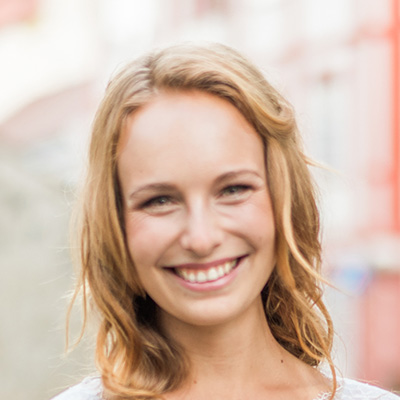 Full Service Tampa Tow Truck
FAST RESPONSE 24/7